Mercedes-Benz of Ascot welcomes experienced general manager
15/12/2017 10:22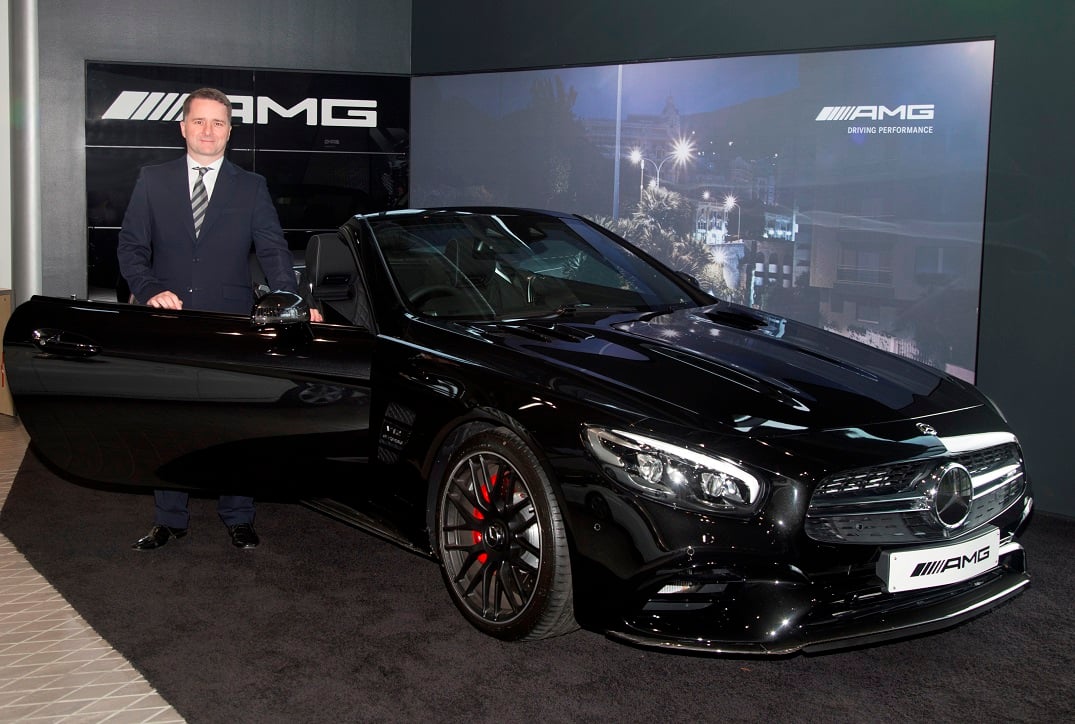 Mercedes-Benz of Ascot welcomes experienced general manager
Mercedes-Benz of Ascot, is welcoming an experienced motor retail professional as its new general manager.
Neil Lines, 43, brings 23 years' experience working specifically with premium German brands, and overseeing sites in locations such as Bournemouth and London, to his new role at the luxury car dealership.
Born in the UK, Neil spent most of his early life living in Germany, moving to the UK with his parents at the age of 17 and often relocated as his father was in the Army. He currently lives in Camberley, Surrey, with his wife and four children, aged four to 17.
Throughout his career, Neil has won a series of awards for excellence at the dealerships he has been responsible for maintaining. As general manager at Mercedes-Benz of Ascot, he wants to focus on making customers the core of the business model, as well as utilising his expertise in German-made vehicles. He also aims to support his team and aid their future development.
Neil said: "If you lead people in the correct way, you can make good colleagues great and if you get this right, then a business can be taken to the next level.
"I've always admired the way that Vertu Motors treats its customers and colleagues and that, combined with my love for German cars and respect for the Mercedes-Benz brand, has made my move to this new dealership a very smooth but exciting transition."