Vertu Lease Cars appoints new general manager
10/02/2018 16:00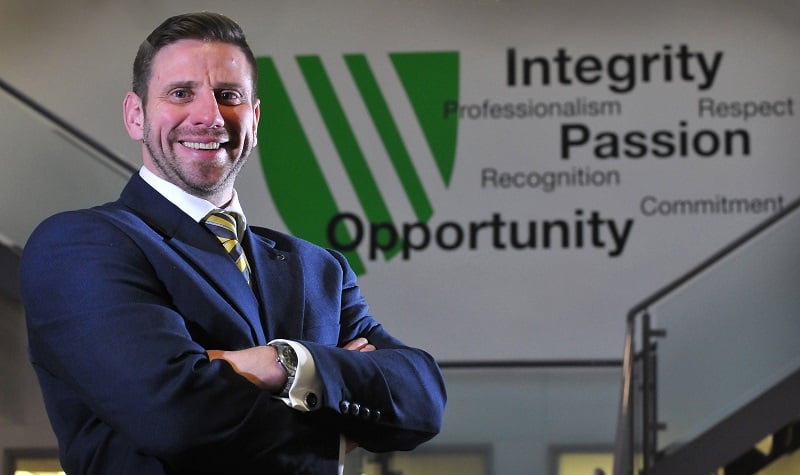 Vertu Lease Cars appoints new general manager
Vertu Motors plc is bolstering its consumer offering with a senior appointment to its lease cars division.
Phil Caine, 39, who has more than eighteen years' experience in the motor retail and leasing industry, has been appointed as the general manager of Vertu Lease Cars.
As general manager of the division, Phil will drive forward brokerage deals and establish the company as a key player within the market. He will also engage with potential customers to deliver a transparent brokerage model, to ensure consumers have a complete understanding of the deals conducted between the company and themselves.
Phil lives in York with his partner and two children. He started his career in the motor retail industry at the age of 18 and has operated in leasing for 15 years, setting up his first brokerage company at the age of 23.
In addition to his brokerage career, Phil has several hobbies including DJing, which has taken him around the world, and competitive body building.
Phil, general manager of Vertu Lease Cars said: "Vertu Motors sets a very high standard across all of the companies that it operates and its values align with my own. I am keen to contribute my experience to the role and exceed the standard of work that is expected from me.
"I am thoroughly enjoying the challenges that the position has brought so far and am eager to further establish a trusted brokerage, showcasing what Vertu Lease Cars has to offer and providing customers with the service that Vertu excels at delivering."