Are you looking for a company who will support you to develop your career in a way that works for you?
Would you like to become part of a team of experienced technicians who will help to develop your career.
A company who will reward you with a benefits package that reflects the hard work you do?
We are always looking for great people to join our team who hold our Values and have a passion for delivering exceptional customer service.
If you have our unteachables of talent, drive, energy, attitude and character we would like to hear from you.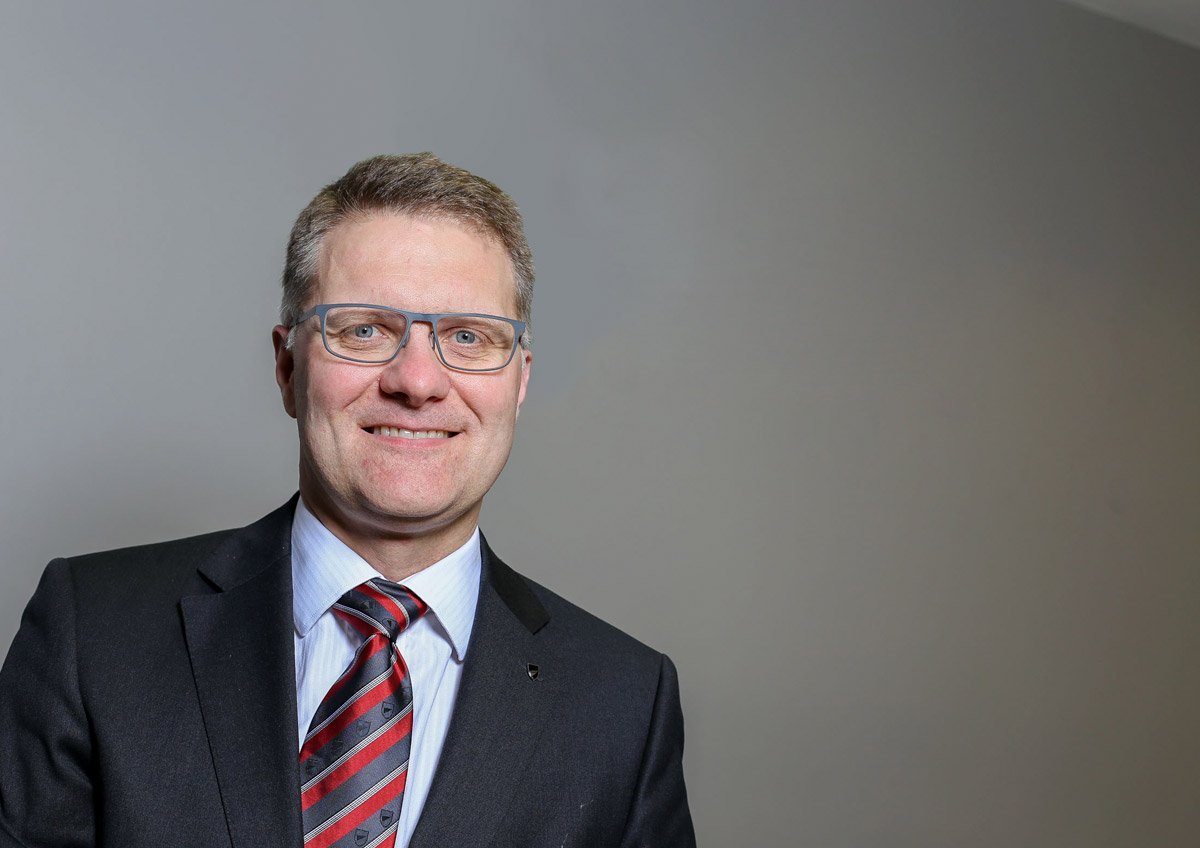 "We offer something to our colleagues and to our managers which our competition do not. We want our company to be renowned as the UK motor retailer which invests more in the development of its people than any other."
Robert Forrester, Vertu Motors
About us
Contact us
If you'd like to speak to us about joining our team simply complete the form and we will call you back to take you through the opportunities we have and why joining us is a great careers choice.
Stage 1
NB: An Email Address or a Telephone Number must be supplied