Bristol Street Motors Adopts Sign Language Service Across Citroen Dealerships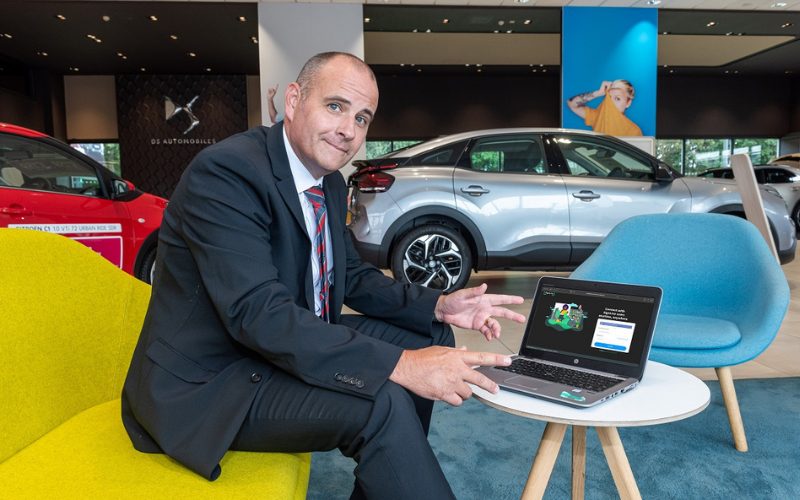 Bristol Street Motors is improving its inclusivity with an innovative service for hearing-impaired customers across all of its Citroen dealerships.
The dealerships have partnered with online interpreting service SignLive to install video equipment, allowing customers to interact with staff using British Sign Language.
SignLive directly links those who need to use sign language to an interpreter by video on a tablet or computer. They in turn translate and tell the sales or service team what the customer is saying, and vice-versa.
There are approximately 11 million people in the UK with some form of hearing loss, and more than 150,000 British Sign Language (BSL) users. The SignLive service will ensure that people with hearing loss are not excluded from making the most of the car buying and servicing process, ensuring they get the best deal possible and are fully informed of their decisions.
James Roebuck, general manager at Bristol Street Motors Burton Citroen, said: "Our BSL translation service is a fantastic innovation and will ensure that we are able to offer all of our customers the full Bristol Street Motors experience.
"It's a really simple piece of technology, and because you're dealing with a person at the other end of the video call, they are able to ensure that all of the nuances of the conversation come across. This is something which I think can be lost when using a computer or artificial intelligence to translate."