Welcome to Vertu Motors HQ
Vertu Motors' HQ is in Team Valley, Gateshead. Here, we have over 250 colleagues working hard to help our business achieve our mission:
To deliver an outstanding customer motoring experience through honesty and trust.
Our three central buildings, Vertu House, Rotterdam House, and Digital House are all close by, so there's always plenty going on.
Within these buildings are our HR, Marketing, IT, Finance and Commercial teams.
Want to know what it's all about? Explore each department below:
Digitisation
A team of developers and designers, who are passionate about creating the best online experience - whatever the platform. From frontend to backend, RPA to UX, Full stack to Data. We work as an agile team to not only maintain day-to-day operations, but to improve our technology for the benefit of our customers.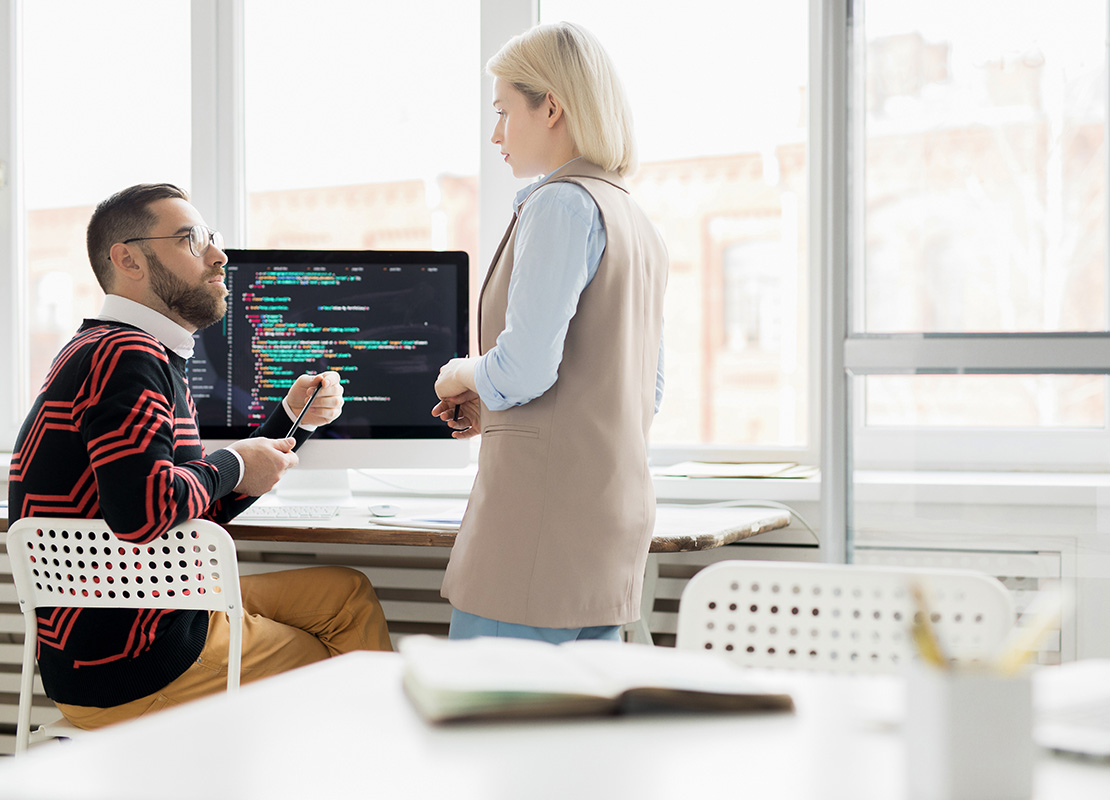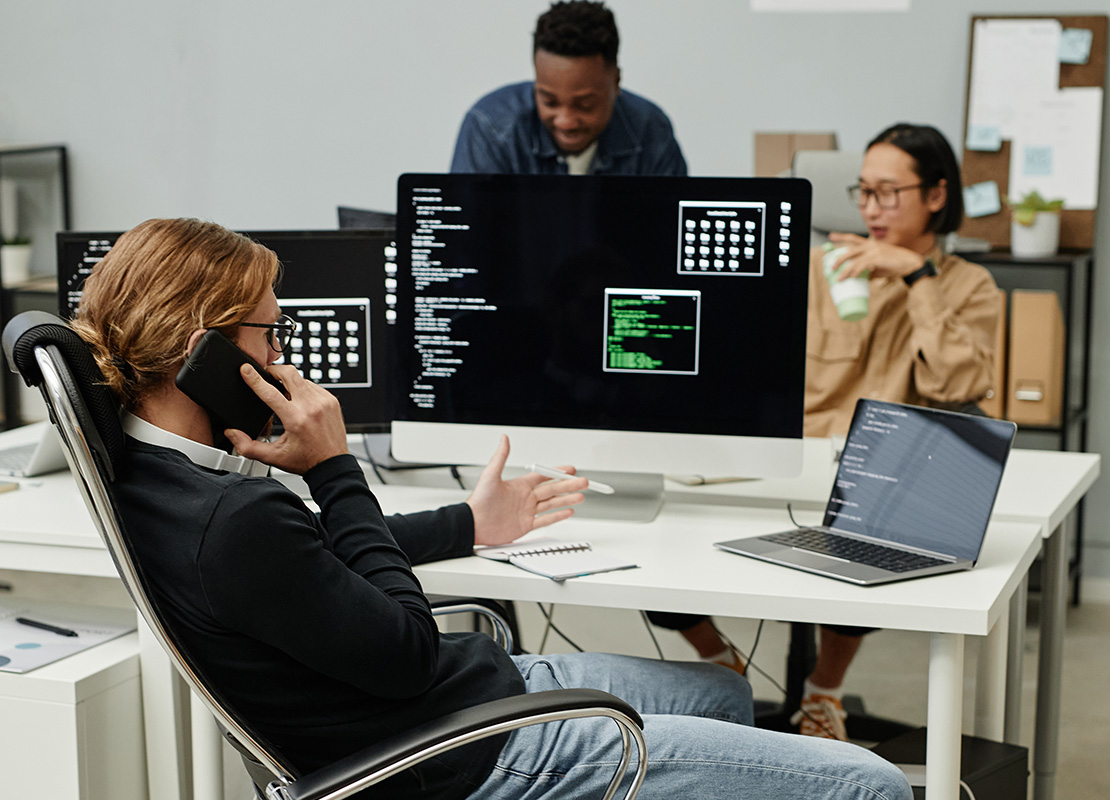 IT
The 'engine room' of the business. With different roles, we have office-based, hybrid, and fully-remote workers. Including colleagues on the ground at the coal face! With over 24 different nationalities and colleagues, we work across the Helpdesk and Telecoms to Engineers, and more.
HR
Our department covering Business Partnering, Recruitment, Employee Relations, Training, Rewards & Benefits and Payroll. We look after the employee lifecycle, while providing service and support to all our colleagues. It's how we make Vertu Motors a great place to work.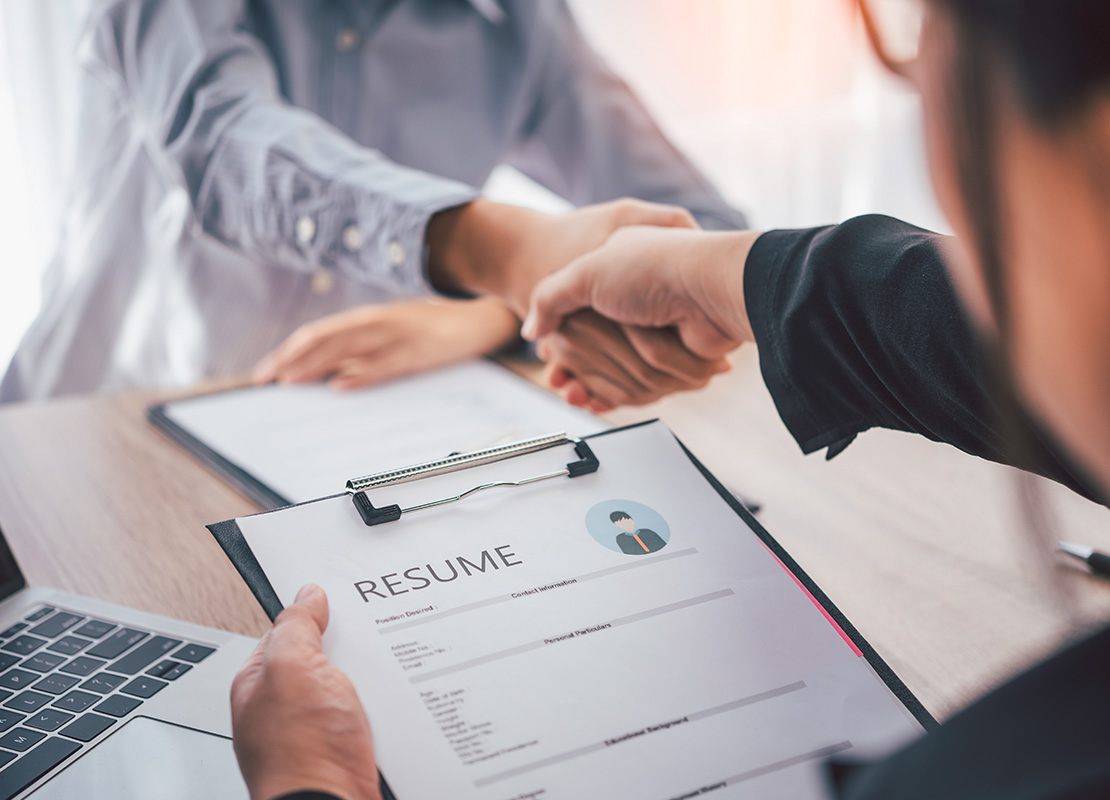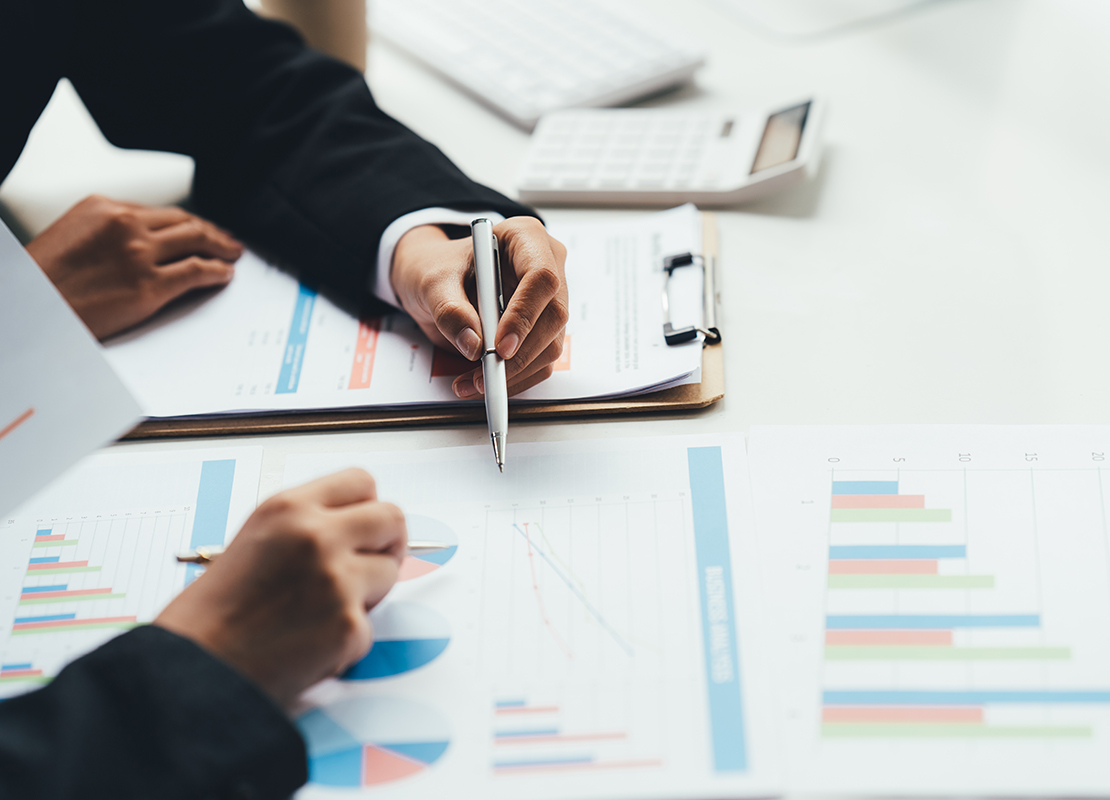 Commercial
Our commercial department consists of Purchasing, Group Valeting, Insurance & Security and Customer Services. We are responsible for managing spending, looking after electronic security or customer complaints.
Marketing
Our Central Marketing team contains lots of teams from Social, Content, and Retail to Studio, Design and Advertising. We cover all the 'behind-the-scenes' action in the business. Whether it's updating the websites, communications, or the latest marketing campaigns!
Now you've learned more about our different departments, take a look at where we work: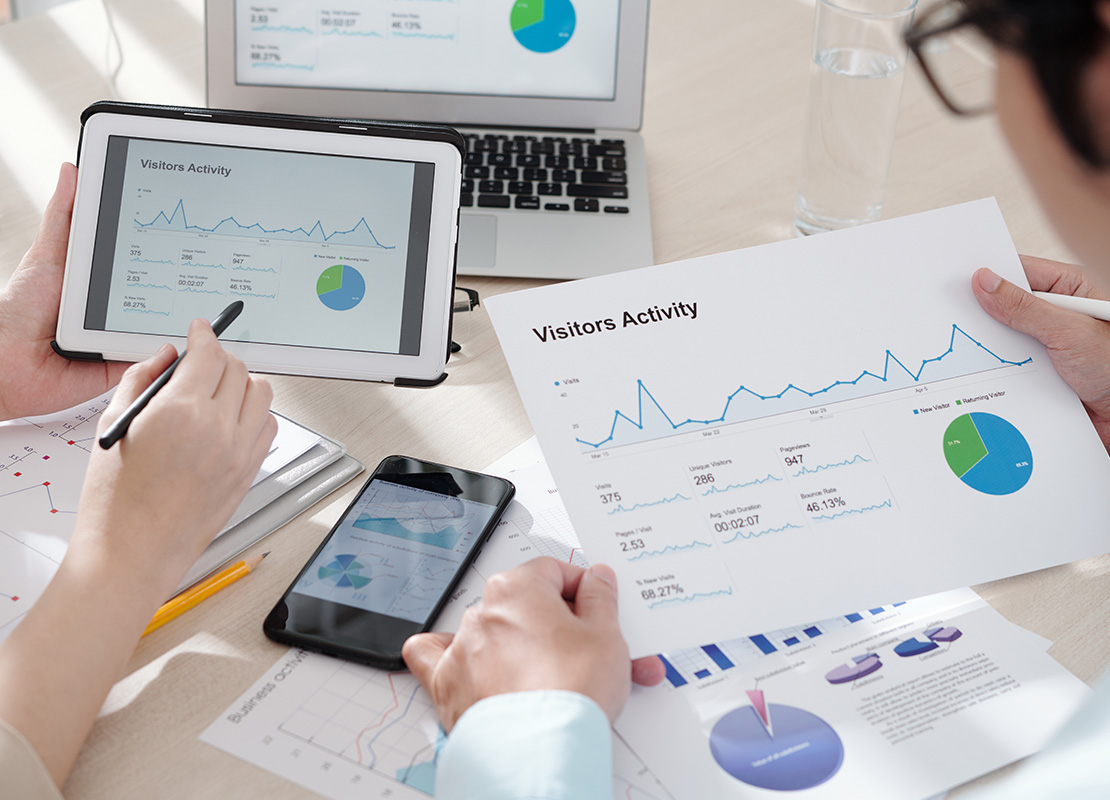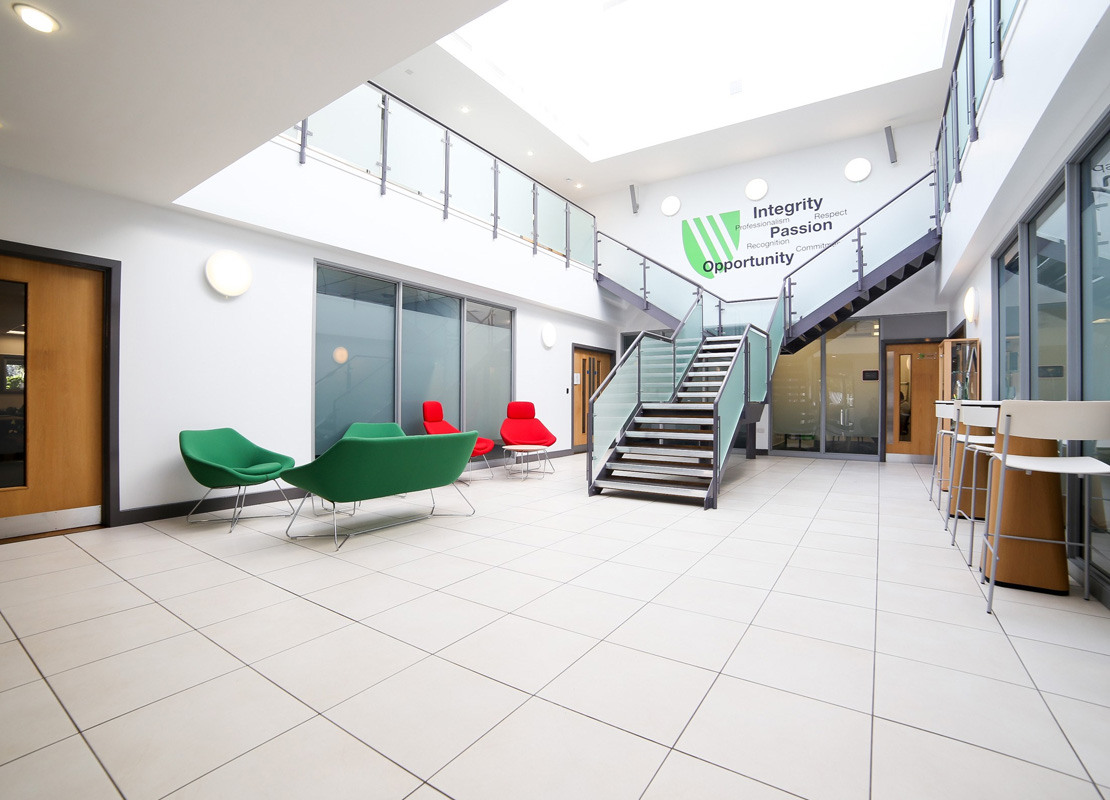 The Office
Our offices have an open-plan layout and meeting rooms, communal areas and kitchen facilities. All to provide the perfect working environment for our central service teams.
You'll be working both alone and in a team, so we've made sure there are plenty of different spaces available- whether it's for meetings, 1-2-1's or catch-ups.
It's our way of motivating our employees to work hard and be productive, no matter the task at hand.
Our employees also enjoy the flexibility of hybrid working with some days working from home, meaning you won't have to make the commute every day!
Whether you're working in a team, alone, or from home, we're confident you'll have all the support you need to do your job - and do it well.
The Area
Our offices are only 10 minutes away from the Metro Centre and Team Valley Business Park, making an easy commute for you by car or public transport.
At each building, you'll find car parking facilities either on or off-site. For public transport users, there are several links nearby making us easy to get to.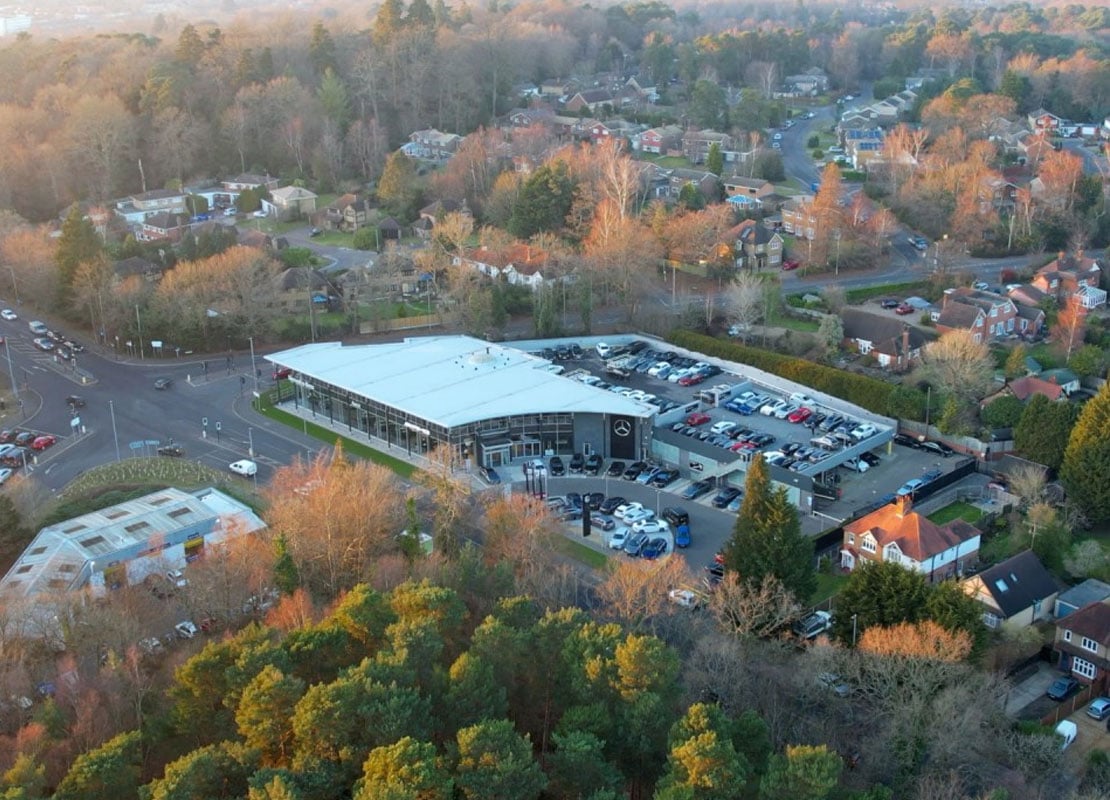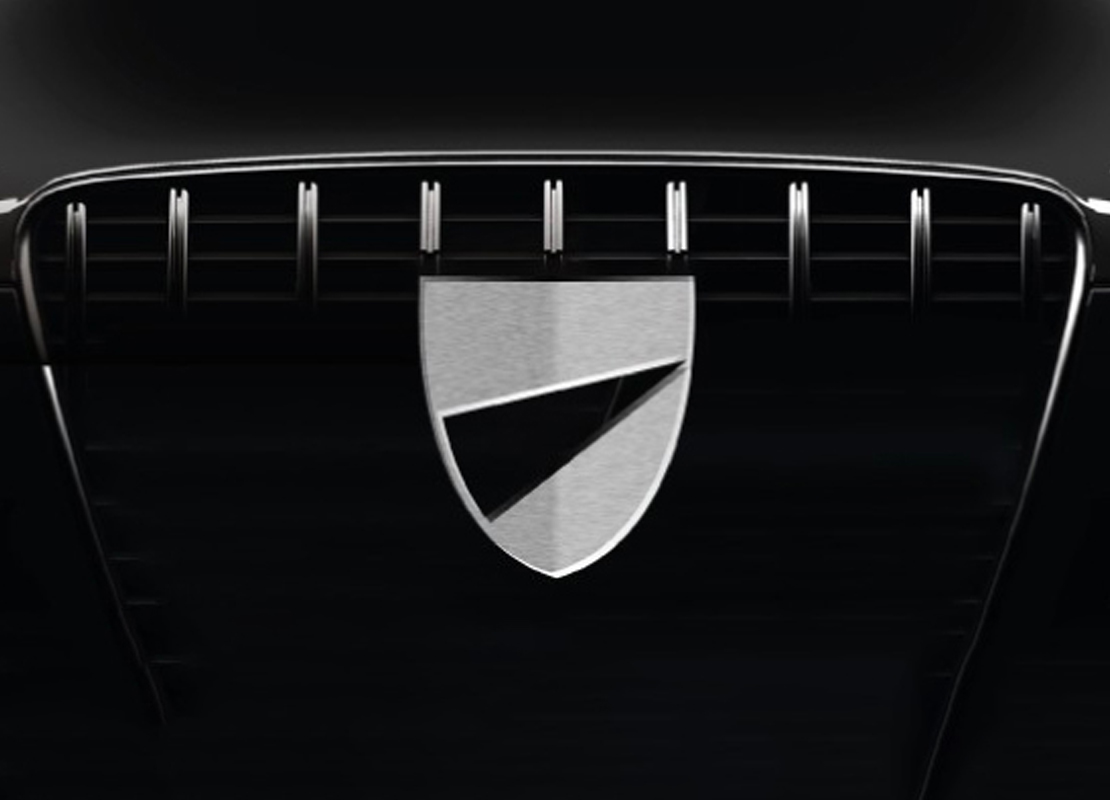 At Vertu Motors, we offer a fantastic benefits package - our way of saying thank you for choosing to work with us:
At Vertu Motors, we offer a fantastic benefits package - our way of saying thank you for choosing to work with us:
25 days holiday increasing with length of service

Vertu Rewards providing you with exclusive retailer discounts

Preferential service rates for your vehicle

Share Incentive Scheme (after 6 months' service)

Pension scheme (after 3 months' service)

Enhanced Maternity/ Paternity Leave

Cycle-to-work scheme

Bonus Referral scheme for referring a friend
At Vertu Motors, we're invested in your career and development. That's why we have secured access to fantastic training programmes and resources such as Dale Carnegie On Demand. Giving you the skills you need to succeed.
You'll get a new starter box containing some handy essentials for starting your journey with us, so you'll soon feel like part of the team!
It's the chance to work for fantastic automotive brands like Bristol Street Motors, Vertu Motors, Macklin Motors and more. With all the things we've mentioned above that make a great working environment.
For more information on careers at Vertu Motors, contact us at [email protected].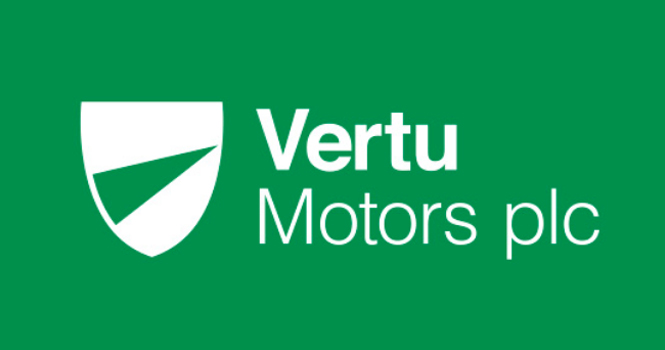 Ready to join us?
We invite you to be part of a great team.