Bristol Street Motors Durham Appoints New General Manager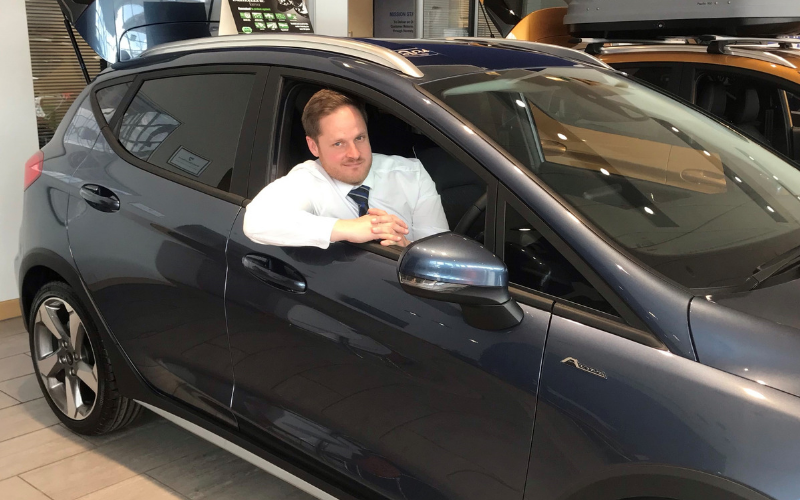 Bristol Street Motors Ford Durham are pleased to announce the appointment of an experienced motor retail professional as general manager.


Chris Stewart has followed in his father's footsteps and built a successful career with the company.

Upon leaving university with a degree in economics and management, Chris decided to take his career down a different road and joined Bristol Street Motors Vauxhall Newcastle as a sales executive. This was the start of a career which has seen him progress to his current management role.

The gym enthusiast and keen runner has shown commitment to Vertu Motors, and with a new team behind him, he is keen to share his expertise to further develop colleagues' careers.


I love the culture and ethos behind Vertu Motors
Chris said: "When I left university, I went into a job suited to my degree and it just wasn't for me. At the time, my dad was working for Bristol Street Motors and that encouraged me to get my first job in the motor retail industry and things blossomed from there.

"I love the culture and ethos behind Vertu Motors, and I absolutely believe in sticking at something and working your way up, and it's proven to be successful for me. As the saying goes, the grass is never greener!


"My first priority as general manager is to invest time and training into the team. The future of the business relies on good customer relationships in the area by making sure all customers get the right service and advice they are looking for, and this all starts with building on the great team we have here in Durham."