How the Automotive Industry is Helping the Fight Against COVID-19
03/04/2020 16:19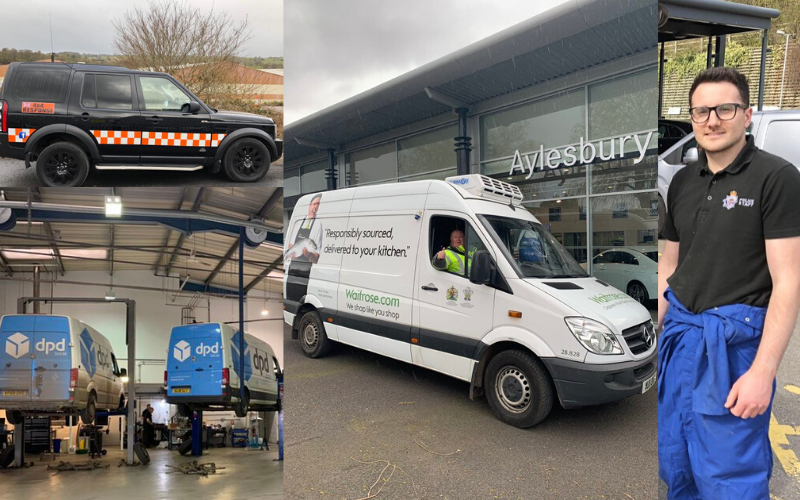 How the Automotive Industry is Helping the Fight Against COVID-19
In the midst of the global pandemic, we've seen a great many instances of people pulling together to help each other through.
From our incredible NHS and key workers, to those following government advice and staying at home... most people are doing their bit. But what part has the automotive industry played so far? Let's take a look...
One: Engineering expertise
Combining precision engineering with impossible speed is par for the course in Formula One - but the Mercedes-AMG team have absolutely outdone themselves here.
After joining forces with University College London Hospital, it took less than 100 hours to produce a Continuous Positive Airway Pressure (CPAP) unit. Engineers analysed and disassembled a prototype device, using computer simulations to enhance its design and make it suitable for mass production.
100 breathing aids have since been delivered to UCLH for clinical trials before rapid rollout in the coming weeks.
Sounds great! But what's a CPAP and what does it do?
CPAPs deliver oxygen through a patient's airways at a continuous rate, increasing the amount of oxygen into the lungs. They have been used in hospitals in Italy and China and have been shown to help patients avoid the need for the more invasive mechanical ventilators.
Not only will this help to ease demand for the ventilators themselves, but it will also free up some of our valuable NHS workers. Each patient on a mechanical ventilator requires a team of four trained people to care for them.
Seven Formula One teams have now joined forces to create 'Project Pitlane', an industry-wide effort in the UK, to manufacture and deliver respiratory devices to COVID-19 patients. According to Formula One, the project will "pool the resources and capabilities of its member teams to greatest effect, focusing on the core skills of the F1 industry: rapid design, prototype manufacture, test and skilled assembly."
Two: Manufacturing skills
Car makers outside of F1 are playing their part too... vehicle manufacturers have joined a group of manufacturing powerhouses across the UK, and opened up their factories to produce much-needed ventilators and other medical equipment.
Ford, Jaguar Land Rover, Honda, Nissan, McLaren and Rolls-Royce are all helping, with some having joined VentilatorChallengeUK - a consortium of technology and engineering businesses across the automotive, aerospace and medical sectors, set up to produce ventilators for the UK.
The first ventilators are expected to start rolling off production lines this weekend.
Three: Keeping Britain moving
We all know that our tireless key workers have continued to be there for us under the most difficult of circumstances. Surgeons, delivery drivers, production operatives, nurses, shop workers, care... the list goes on, and we will forever be thankful to each and every one. They are needed now more than ever, which is why it is vitally important that we play our part to keep them moving.
For the safety of our colleagues and customers, we temporarily closed all of our dealerships. But we knew that the nation's key workers would need our help - so we decided to open up most of our service workshops and be there to support them with their motoring needs.
We've had hundreds of messages from people, thanking us for being there to help them at this difficult time. A few examples from our Vertu Motors dealerships are pictured above and below...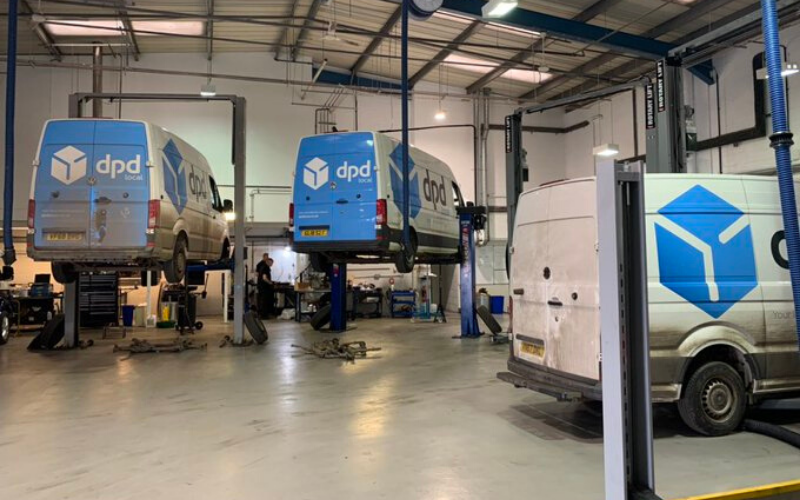 If you're a key worker, or you're a vulnerable customer who relies on a vehicle for food and medical supplies, we are here for you. Click Here to book online.
Four: People power!
As with a lot of the UK's workforce right now, many of our colleagues are currently on furlough leave - but that hasn't stopped them from actively supporting their local communities. Take our very own John Hughes for example... volunteering as a Community First Responder.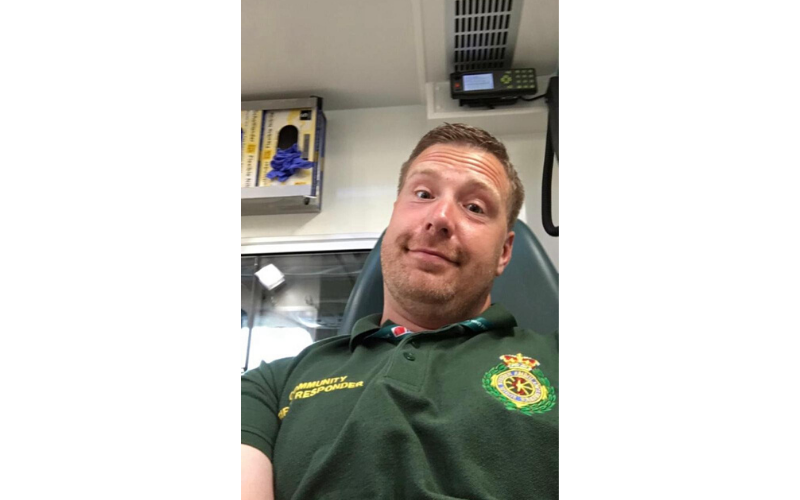 John - we salute you and the rest of our automotive family out there doing their bit!