Key marketing appointment at Vertu Motors plc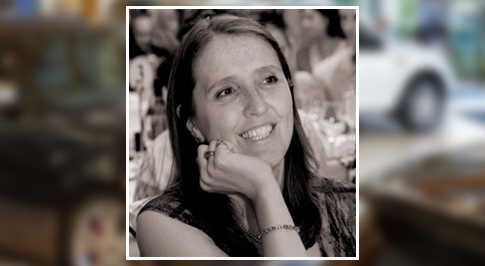 Vertu Motors plc has made another key appointment to support its fast growth rate in the automotive retail sector.

Liz Cope joins the senior management team as Chief Marketing Officer, taking on the marketing responsibilities of Steve Ferry who will become Group Sales Director. This move reflects the growing scale of the Group which now employs over 5,000 colleagues and operates 126 outlets.

Liz has previously held a number of significant marketing roles for household names including Dyson and VAX and brings a wealth of knowledge and experience to the role, particularly of customer centric brand and digital marketing.

She will oversee all the Group's marketing functions including PR, digital and off-line advertising, brand development and CRM including the operation of contact centres and web live chat.

Robert Forrester, chief executive of Vertu Motors plc, said: "Marketing functions are critical to any retail business.

"This new role will bring the customer's view to the heart of the boardroom and Liz is an excellent appointment, with the depth of knowledge and skills to work within an expanding and increasingly diversified group.

"Liz's appointment, together with the recent arrival of Tim Tozer as Group Operations Director, further strengthens and enhances the skill set of our senior management team."

Liz Cope said: "I am delighted to be joining Robert and the team at Vertu Motors plc. The synergy of the leadership team and the strength and breadth of the range of manufacturers is a testament to the forward-thinking strategy.
"Vertu is well placed for its next decade of growth; as an early adopter of a customer centric strategy it understands the power of 'shining a torch' on the stresses that customers have when purchasing new and used cars, and is well on the way to delivering a truly distinctive customer centric experience, where mutual respect is everything.
"Vertu has an outstanding culture of delivering growth through innovation and strong management. I am excited to join at a time when we can build upon this growth with dynamic on & offline marketing and advertising."