New Operations Director at Vansdirect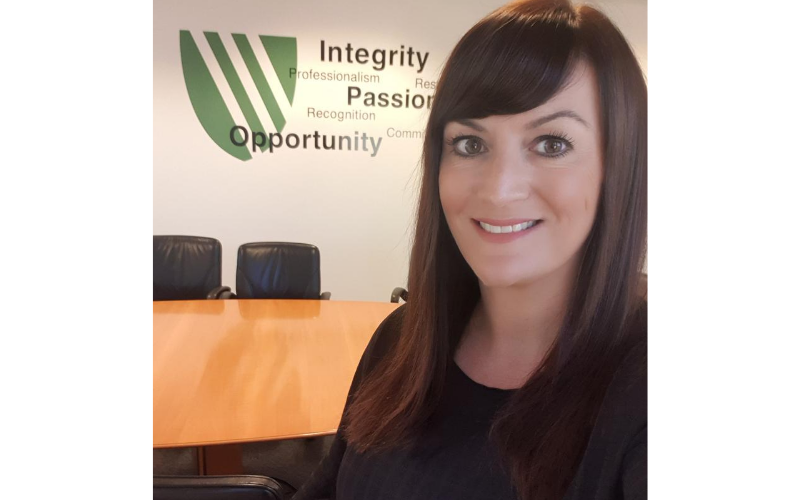 Vansdirect, the Newport-based online retailer (

www.vansdirect.co.uk

) has appointed Samantha Ward as its operations director.
Samantha has been with the business since January 2016 when she joined as training and development coordinator. Working with each department, she supported the implementation of the business processes as well as being responsible for the training and development of new and existing staff.
Samantha progressed her career in 2018 when she was promoted to training and compliance manager.
In 2019, Sam was heavily involved in the implementation of the Vansdirect enquiry team, with this added responsibility she advanced into a business support manager role.
Following the further promotion to operations director, Samantha will have responsibility for managing the end to end delivery of the businesses operating model, including leading and developing the colleagues, ensuring the achievement of the operational and strategic objectives and delivering outstanding level of customer satisfaction.
Award-winning Vansdirect was founded in 1999 in Wales and has become one of the UK's top independent commercial van retailers. It was acquired by Vertu Motors plc in January 2019 and recently committed to its Welsh roots, signing a new 10-year lease on its Newport premises.
Samantha said: "There has been a fantastic career path for me at Vansdirect. I am excited and feel very fortunate to be working with a team who share a passion for delivering first class customer service.
"We are aiming to further grow the reach of the company and have made several significant business development appointments recently. The future is looking very positive and I am looking forward to playing my part in further developing this great business."