Shirley Ford unveils new £2m dealership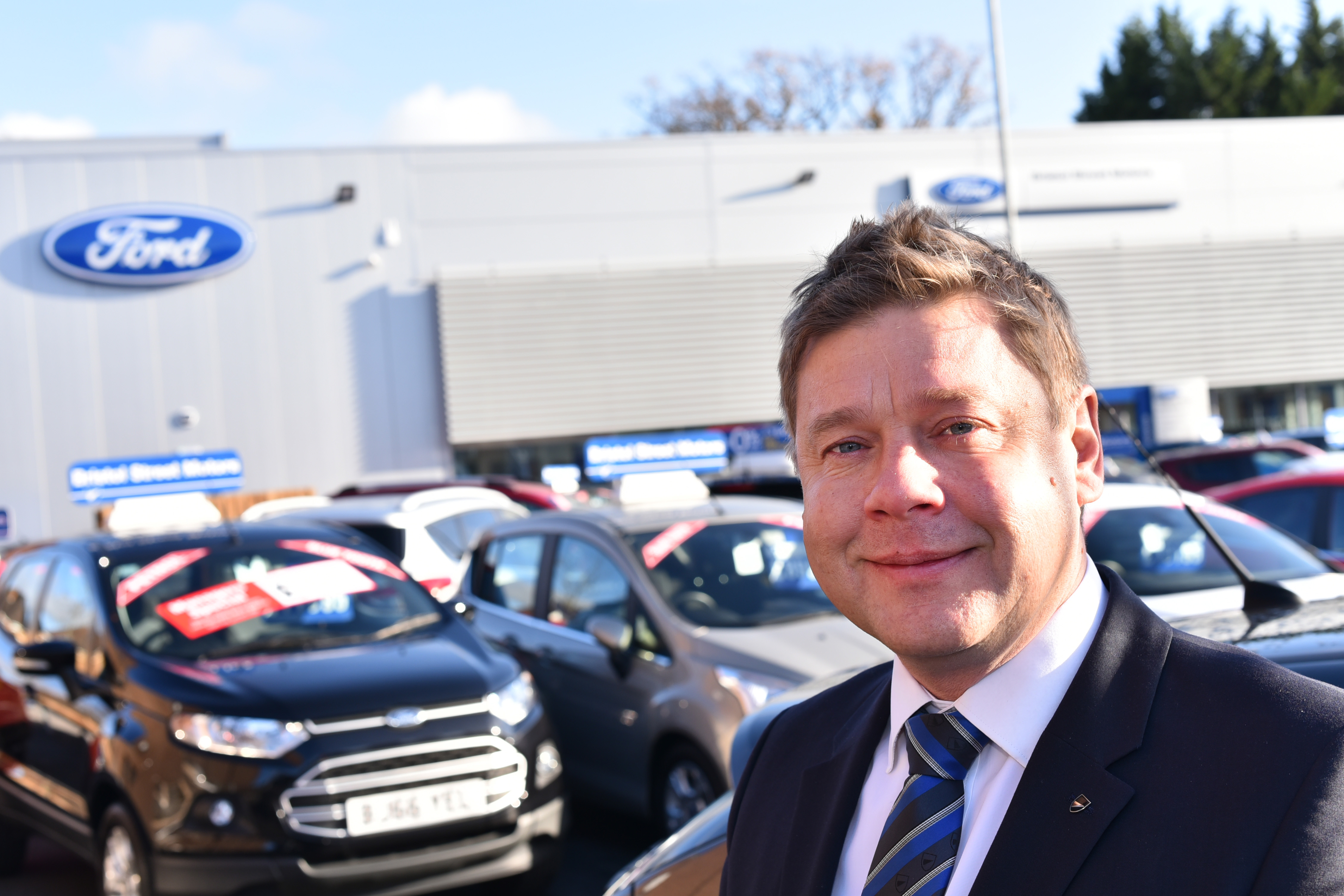 Bristol Street Motors Shirley Ford has benefitted from a £2 million investment by owners Vertu Motors plc.
The new, larger dealership on Stratford Road now has a showroom facility capable of displaying nine vehicles and a forecourt which holds around 100 display vehicles. The investment has opened up employment opportunities for new sales executives.
In addition to improved customer and servicing areas, colleagues at the dealership will also benefit, with two new colleague canteens and wash facilities being built.
Jonathan Browne, general manager at Bristol Street Motors Shirley Ford, said: "It's been very exciting to see the new dealership coming together. There has been an enormous amount of work going on, but we have managed to keep the dealership open and operational for customers.
"This is a significant investment in Shirley and in addition to showing the business' confidence in the region, it opens up the potential for job opportunities in the future.
"The new surroundings and expanded range of vehicles will offer an even better experience and I am looking forward to welcoming new and existing customers to our fantastic new dealership."