Vertu Motors Appoints National Fleet Sales Manager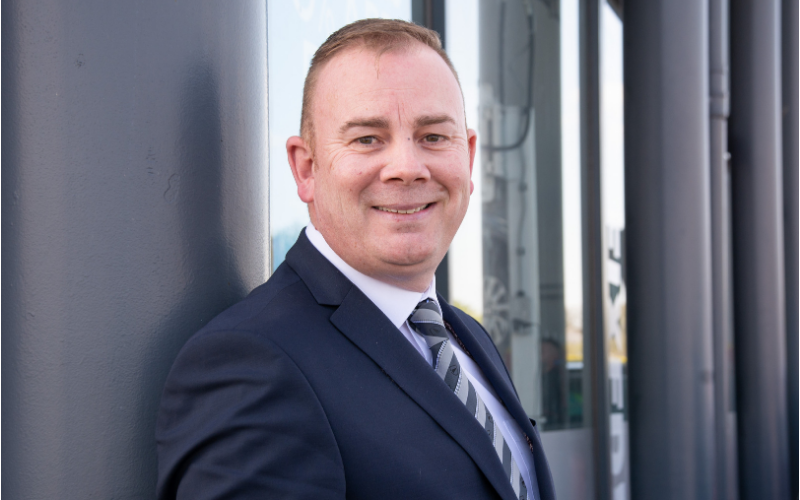 Vertu Motors has appointed Justin Shipley as National Fleet Sales Manager.
Vertu Motors operates several very successful large-scale fleet operations and Justin will support Group Fleet Director Jonathan Snelson. He brings experience within both retail and fleet funding to the new role.
Justin began his career in the motor industry as body shop damage assessor. He moved into sales as a trainee and has progressed through to his current position. Justin has held a number of roles within sales and funding, bringing a dual perspective to the role that will be invaluable.
Based and living in Northamptonshire, Spurs fan Justin enjoyed playing golf and water-skiing before a serious arm injury curtailed his sporting activities. He hopes to be back on the golf course before too long.
Justin said: "I am really looking forward to the challenges of this new role.
"Vertu Motors is a company with a fantastic reputation for developing and supporting employees and I'm pleased to be joining the fleet team.
"With my experience and the contacts, I have built up over many years I aim to support Jonathan and the company's ambitious growth plans."
Jonathan Snelson said: "Justin has experience and knowledge that will be invaluable within the fleet division. He is a very welcome addition to the team."