Vertu Motors plc Appoints New Group Property Director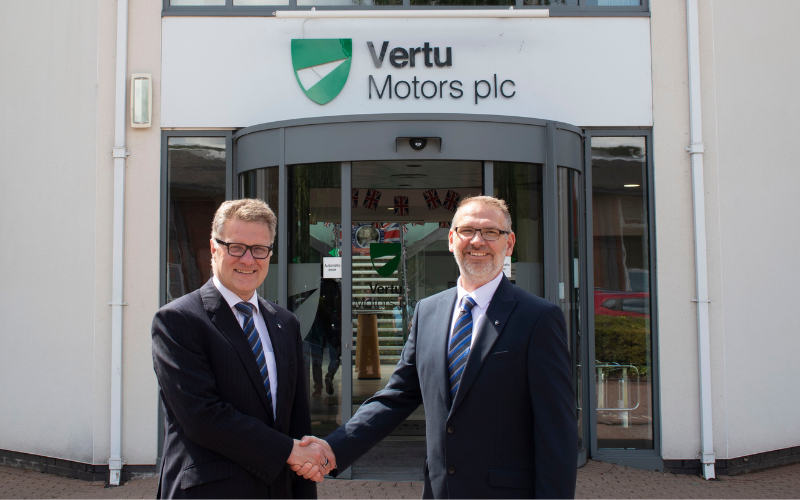 Peter joins from property and planning consultancy Rapleys and in his 20 years at the company, he provided specialist property advice across the motor retail sector.
In his role at Vertu Motors plc, Peter, a Chartered Surveyor, will focus on leases, rent reviews, valuations, acquisitions and disposals. He will also oversee the construction team.
Vertu Motors plc was formed in 2006 to acquire and consolidate UK motor retail businesses. It has grown to 160 sales outlets across the UK in 120 locations, with ambitious plans to further expand.
Macklin Motors, the trading name for Vertu Motors plc in Scotland, was recently awarded the Toyota franchise in the West of Scotland. The Group intends to develop four dealerships to cover this extensive territory, with the first dealership at Darnley, South Glasgow already open.
Peter said: "I am delighted to be joining a well-managed, expanding motor retail business.
"Vertu Motors plc has a significant portfolio of property, both owned and leased, with impressive plans to grow further. I am excited to be in a role where I can support these ambitions."
Robert Forrester, Chief Executive of Vertu Motors plc, said: "Peter is a welcome addition to our senior team, whose experience and knowledge of the motor retail sector, particularly in relation to property, will be invaluable."