Win a Segway Experience!
21/02/2019 12:20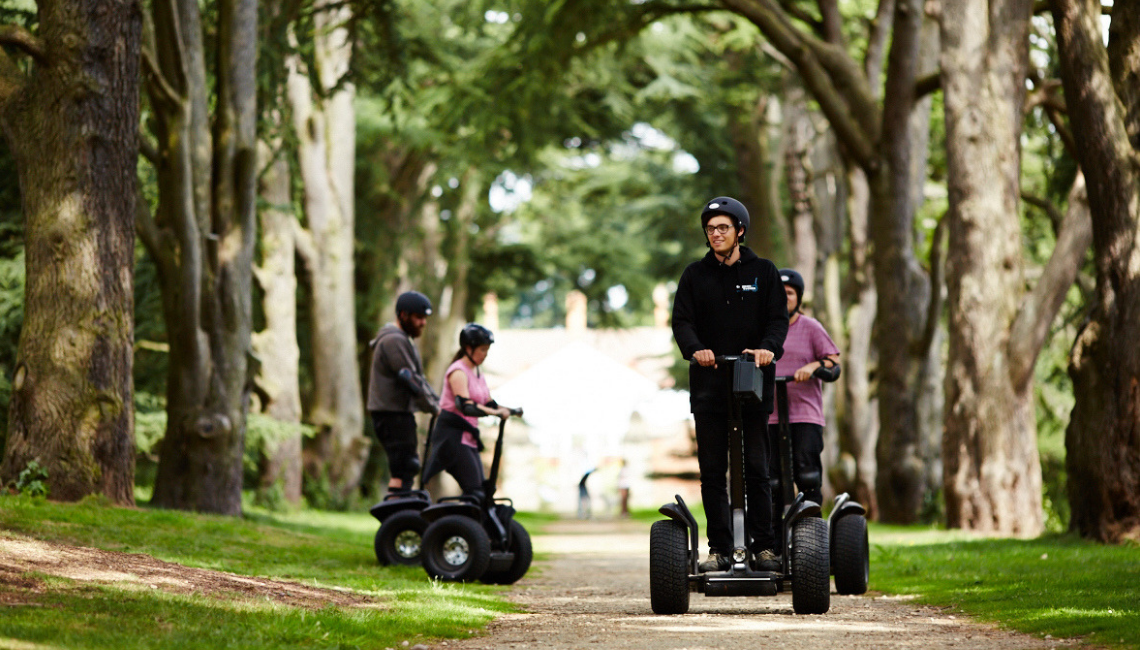 Win a Segway Experience!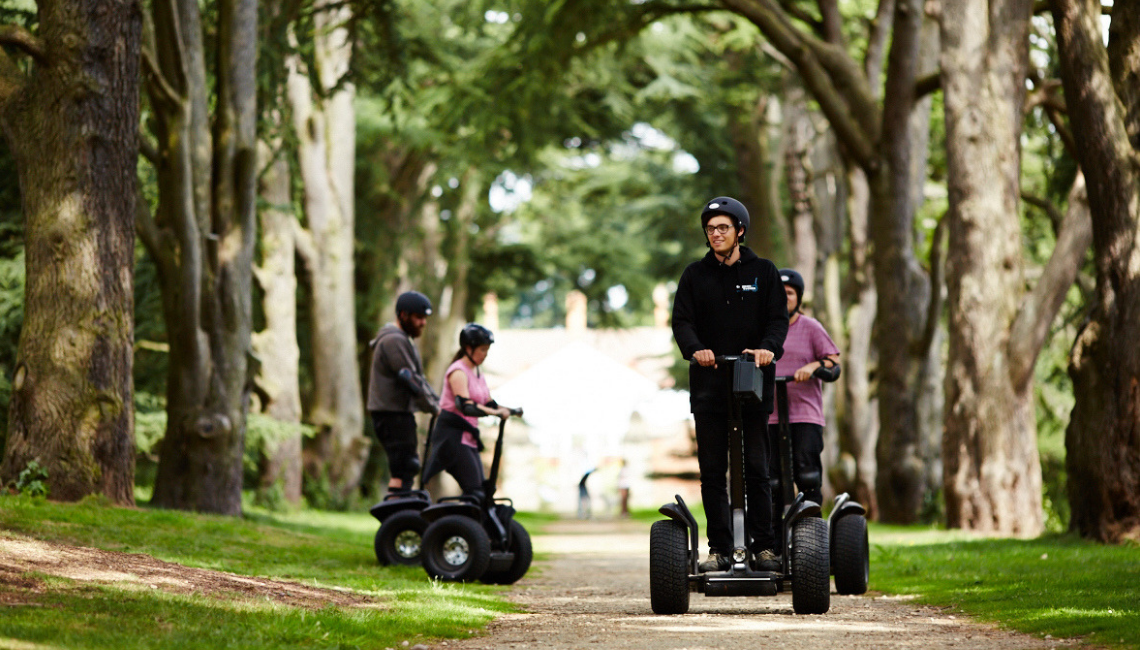 Experience the thrill and excitement as you take to a Segway course at one of the spectacular 13 locations nationwide!
These remarkable machines will provide you with an unforgettable experience as you use your balance to control your speed and navigate your way through the twists and turns of the course.
Segway Events have 13 venues to choose from and each one offers an unbelievable Segway experience. Choose from either a woodland track or vast open grounds with landscape views!
What's Included?
- Either a 30 minute or 60 minute
- Segway Experience
- Safety Equipment
- Full Safety Briefing
- Dedicated Instructor
- Training Session
- Complimentary Certificate
Terms and Conditions
- What your voucher entitles you to is printed on the front of the voucher.
- Voucher types or entitlements are:
"Blast" valid Mon-Fri, 30- minute experience
"Thrill" valid Mon-Fri, 60-minute experience
"Discovery" valid Mon-Sun, 30-minute experience
"Adventure" valid Mon-Sun, 60-minute experience
- Height restrictions apply. (Minimum 134 cm)
- Weight restrictions apply. (Minimum: 45kg. Maximum: 117kg)
- Segway Event's cannot be held responsible for any lost, stolen or damaged vouchers.
- Locations are correct at the time of printing.
- Merchandise available at an additional cost and subject to availability.
- All experiences are subject to availability and run on selected "event dates" throughout the year and vary depending on location.
- All venues are subject to change without notice.
- Please book early to avoid disappointment. To check available dates, visit www.segwayevents.co.uk
- Experiences must be booked and completed before the voucher's expiry date.
- Vouchers can be redeemed at any location.
For full terms and conditions, please visit www.segwayevents.co.uk