Welcome to Nissan Chesterfield
Our Services
Service PlanTailored service plan to suit your needs
Fleet and Local BusinessOffers fleet and local business services
MOTHas facilities to conduct MOT testing
ServiceHas full workshop facilities
FinanceProvides finance on your vehicle
Meet the Team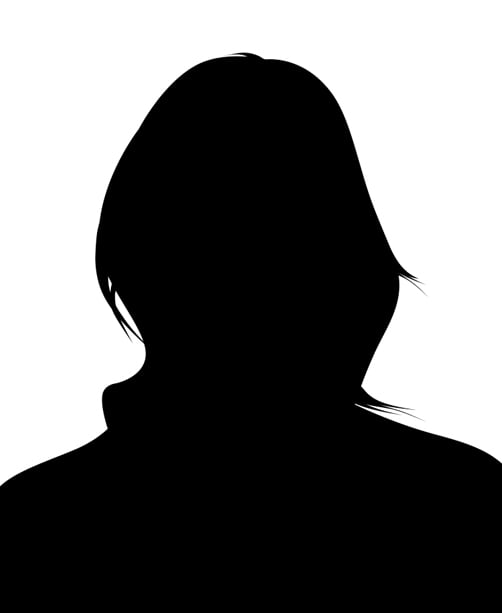 Lydia Hare
Assistant Sales Manager (New and Used)
Email Me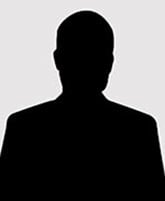 Peter Leyland
Local Business Development Manager
What our customers are saying at

Nissan Chesterfield
We picked up our new Nissan Qashqai on the 4th November 2021. I would just like to say a big thank you to the Sales Executive. From initial sale to after service they were a credit to Bristol Street Motors. They sorted out a problem, always went that extra mile to make sure we were all happy and everything they said, they did. They 100% went above and beyond in their line of duty! They deserve recognition for their fantastic service. Thank you.

Mr Turner
Nissan Chesterfield
Had my car in for servicing last week, just want to say how efficient the whole process was and excellent customer service. Thank you.

Mrs Reilly
Nissan Chesterfield
I was very impressed with the Sales Exec at the Chesterfield Nissan dealership. They certainly know what their talking about, were very pleasant and understanding when I was asking questions.
Mrs Allen
Nissan Chesterfield
I am writing to tell you about the experience we had in the obtaining of my new Qashqai mobility car. In the past we had some negative experiences and three years ago we went to a new dealership. We decided to return to this site due to the change of ownership and we were not disappointed. Everything from the choice of car to the actual handover was perfect. We were treated with respect as individuals in a friendly and professional way, and not as "mere customers". No question was too trivial and we were never hurried or made to feel awkward. Everything was explained very thoroughly and fully demonstrated where necessary until we felt confident. A follow up call the next day reinforced any minor concerns. A very positive experience.
M Morton
Nissan Chesterfield
Massive THANK YOU to Bristol street Renault for dealing with our brand new car through Mobility. We love it!🚘💖
S Jade
Nissan Chesterfield
Looking for a Nissan dealer in Chesterfield?
Have you been searching for a new or used Nissan car in Chesterfield or its surrounding areas? Or have you been looking all over for the perfect place providing Nissan servicing? If so, you're in safe hands with Nissan Chesterfield, where we have a fantastic range of cars for sale in a variety of trims and colours, and we provide a huge range of car maintenance services.
We stock a thrilling range of new Nissan models, including the Nissan Juke, Nissan X-Trail, Nissan Qashqai, Nissan Leaf and Nissan ARIYA. If you're in need of a Nissan service, we provide a huge range, including MOTs, repairs, motability services and much more. No matter what you need, our expert mechanics will be able to help you out.
We pride ourselves on our reputation for fantastic customer service at Nissan Chesterfield, and when you visit our dealership you'll see why. Our staff our friendly, attentive and knowledgeable, and are always ready to answer any queries you have, whether its regarding the best car for you to purchase, or the maintenance of your Nissan. No matter what you need, we're ready to help out, so call into Nissan Chesterfield today!