Welcome to Nissan Glasgow Central
Our Services
PartsExtensive range of car and van parts
Service PlanTailored service plan to suit your needs
MOTHas facilities to conduct MOT testing
ServiceHas full workshop facilities
FinanceProvides finance on your vehicle
Meet the Team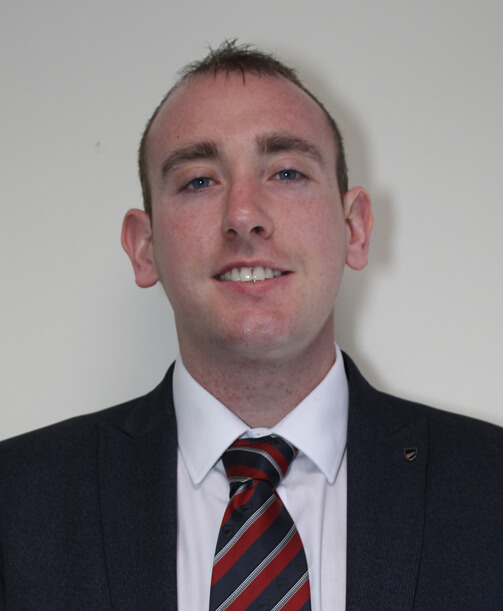 Christopher McKenzie
CMA General Manager
Email Me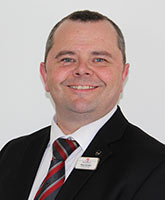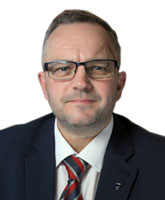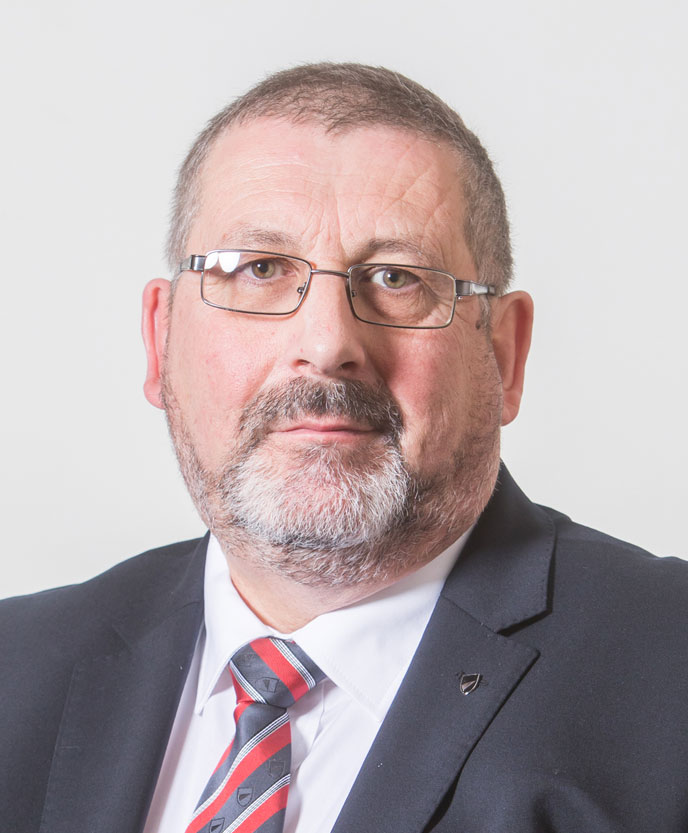 Nigel Slack
New Car Sales Manager
Email Me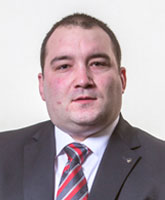 Matt Harris
Used Car Sales Manager
Email Me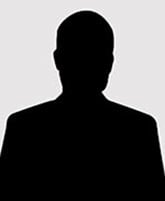 James Laing
Local Business Development Manager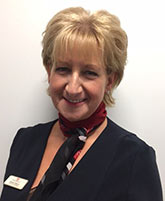 Diane Slack
Sales Executive (Motability)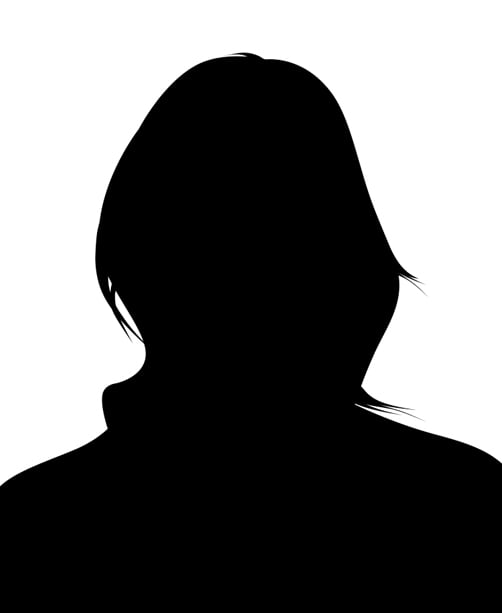 Kirsty Wilson
Sales Executive (Motability)
What our customers are saying at

Nissan Glasgow Central
Recently visited your Nissan branch in Glasgow looking for a Nissan Qashqai, the Sales Executive who greeted us was brilliant and really helpful. We took the car for a test drive and absolutely loved it. Thanks.

Mr Mcelwain
Nissan Glasgow Central
The customer service, help and advice from your Sales Staff was amazing. Iíd like to take this opportunity to let you know the Staff at the dealership were first class. We contacted your dealership this morning and arranged an appointment, we turned up early which was no hassle for the staff. We were extremely happy with the time, care and effort taken by the staff to explain everything to us and making sure we were happy about our deal and the car. It was above and beyond anything we have experienced at any other dealerships. Just outstanding! We first saw the car at 11.30am and left the same day just after 7pm, we couldnít believe how quick and efficient the sales staff for the deal and car ready to do. I would not hesitate recommending your dealership to anyone, especially the great Sales Staff, an absolute credit to the company. Definitely looking forward to buying our next car from the dealership and have already been recommending you to all our family and friends.

Mr J Rennie
Nissan Glasgow Central
My vehicle was in under a warranty issue and I was meant to have courtesy car previously booked but there had been some sort of error. This is when the Service Adviser and Manager sorted me out with a replacement car which was outstanding. I also like coming to this dealership as the moment you walk in the door itís professionalism from all. Thank you to the team for rectifying the situation a day earlier than planned.
Mr J Traynor
Nissan Glasgow Central
Hi. Having visited your new showroom in Glasgow, I successfully purchased a Nissan Juke. It has to be said all staff, with the exception of NONE, were lovely!.. A pleasant change in a car showroom.

F Macfarlan
Nissan Glasgow Central
First of all can I congratulate you on your new flagship Nissan Dealership at Port Dundas I purchased my Nissan Note in November 2015 from the Executive there who was only weeks in the job as a salesman I booked my car in a few weeks through your head office and was impressed by another guy who asked what day suited me so I was booked in for today. When I arrived at 8 a m this morning I was greeted with a welcome smile from one of the women then the service advisor came out to welcome me to the flagship dealership. When I returned to pickup the car he gave me a brief tour of showroom and parts dept of which I purchased a keying, the young chap was very polite and courteous and had only been with you for 7 months. My car was brought to the front all washed and hovered out and a complimentary air freshener. Can I just say 10 out of 10 to all your staff I have worked in the motor trade for 42 years in the taxi side, so its nice to give credit where due.Keep up the good work

A McGee
Nissan Glasgow Central
Looking for a Nissan dealership?
Need an MOT, Nissan servicing, or want to enquire about group fleet services? Then let Macklin Motors Nissan Glasgow Central give you a helping hand. We stock a range of new Nissan models, and also house a regularly rotated and well taken care of stock of used Nissan models, in a variety of body styles to suit all needs. And with our flexible and comprehensive array of finance solutions, we're bound to have a payment plan that suits your needs.
You can find us on Port Dundas Road in central Glasgow, easily accessible from the surrounding area. As well as being a dealership, we also house facilities to offer services to current Nissan owners.
So if you're looking to buy a Nissan, or are a current owner whose model could do with a tune-up, don't hesitate to drop in. One of our highly trained mechanics and technicians can talk you through what's right for your car, whether you want aftersales care, an MOT, servicing, or would like to enquire about spare parts.
As a Macklin Motors dealership, we strive to have high levels of customer service, and our staff are highly trained, knowledgeable, and happy to help you with any questions you might have.
If you're looking to buy a new or used Nissan, want to bring your Nissan in for some attention, or would like to enquire about any of our other services, then come down to our dealership, or simply phone us up and we'll be more than happy to assist. Alternatively, you can always book an MOT, servicing, or test drive online. We look forward to helping you out.