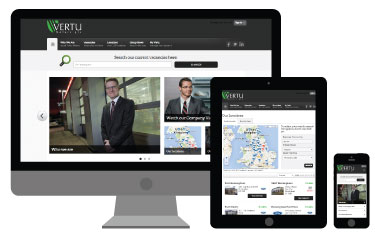 My Vertu
Welcome to My Vertu, a dedicated area of our site designed for people starting their career with us.
You will be able to access My Vertu only if you have been offered a position with the Group. Please refer to your 'Employment Offer' email should you need further instructions.
Sign in
Sorry, you have entered an invalid email or password. Please check and try again.
Register
Registering is easy. Just enter and confirm a password in the form below.
Our records indicate that an account with this email address already exists. Please click "I'm already a member" to sign in or use the forgotten password link for this email address.
Sorry, there appears to be a problem. Please complete the form and try again.