Bristol Street Motors Citroen Worcester Best In UK For Customer Service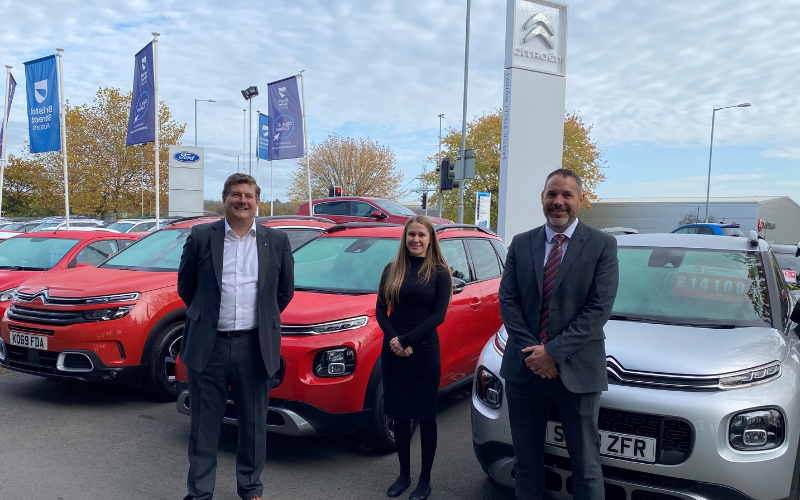 Bristol Street Motors Citroen Worcester has achieved 'League Leader' status in the Q3 Citroen United By Excellence (CUBE) Awards.
The coveted CUBE award is presented to dealerships with exceptional levels of customer satisfaction. The winner of the CUBE award is chosen based heavily on the retail site's customer service score.
Bristol Street Motors first opened the Citroen franchise on the site of its Ford dealership based in Worcester in August 2020, following a £250,000 investment in the Cosgrove Close site.
The Citroen dealership boasts a wide range of the brand's new hybrid and electric models, as well as its existing portfolio of petrol and diesel vehicles. By 2025, Citroen has pledged to produce an electrified version of every car and van in its range.
Motability customers are also welcomed at the dealership, with a specialist on hand to guide them through the process of choosing the best vehicle for their individual requirements.
Robert Forrester, Chief Executive of Bristol Street Motors said: "This is a fantastic accolade for a relatively new dealership.
"The team has achieved this through hard work and applying our core principle of delivering excellent customer service. I'd like to add my personal congratulations to the praise received from Citroen. Well done, Bristol Street Motors Citroen Worcester!"