Bristol Street Motors Vauxhall Dealerships Win Customer Excellence Awards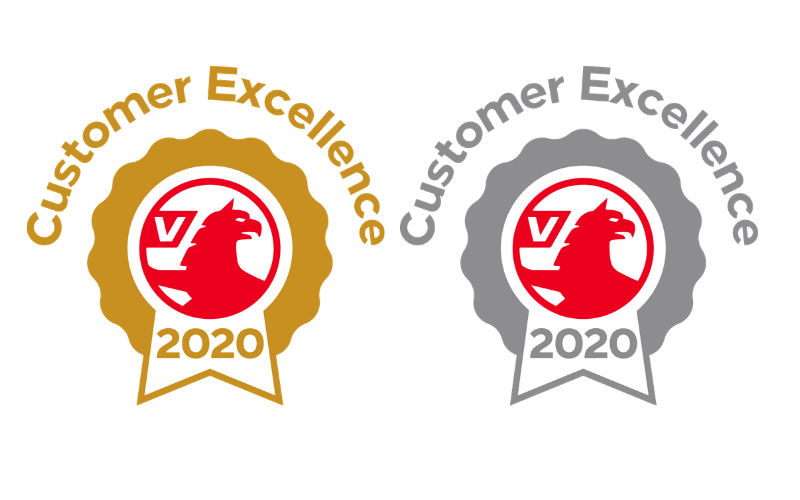 We're proud to announce that eight of our Vauxhall dealerships have been awarded Vauxhall Customer Excellence Awards.
The Vauxhall Customer Excellence Awards are judged by customers and aim to recognise the top Vauxhall retailers who provide quality customer service.
Award-winning dealerships like ours, deliver first-class customer service and always go the extra mile, making sure that communication is clear and timely the moment the customer steps through the door.
This year, our Bristol Street Motors Vauxhall dealerships based in Lichfield, Durham, Sunderland, Newcastle, Crewe, Northampton, Knaresborough and Chingford were all recognised for their exceptional customer service and continued hard work.
For the 8th year running, Vauxhall Lichfield was awarded the Gold award, along with Durham, who has won for 7 consecutive years and Sunderland who has won it for the 6th year in a row.
Silver awards were awarded to Newcastle, Crewe, Northampton, Knaresborough and Chingford, with Newcastle celebrating its fourth consecutive year, Crewe and Northampton celebrating their second year, and Knaresborough and Chingford being awarded silver for the first time!
We are extremely proud of all our dealerships recognised at these awards and want to thank each and every one of the team for their continued hard work and exceptional service they provide every day to our lovely customers.
Well done!