National Award For Bolton Jaguar Land Rover Retailer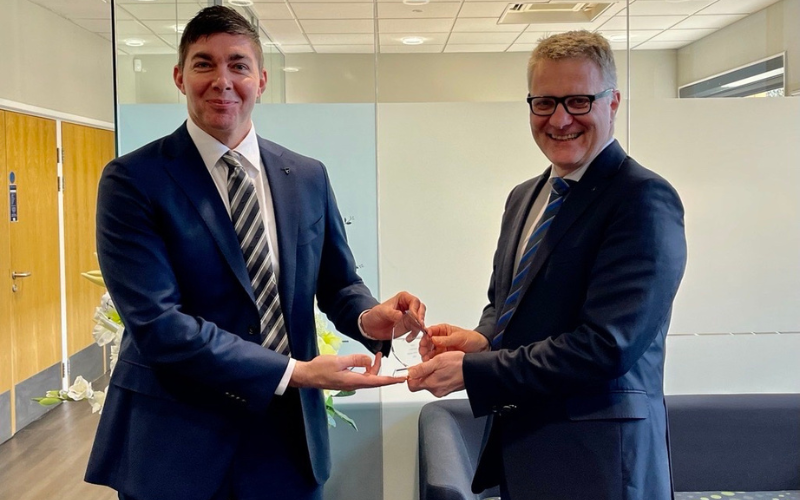 Vertu Bolton Jaguar Land Rover has been named as Used Car Retailer of the Year at the Jaguar Land Rover Retailer Awards.
At the 2023 Jaguar Land Rover UK Retailer Awards, accolades are given to individual retailers, as well as the top performing retailer groups, and special mentions given to those retailers delivering the best customer experience in the country.
Vertu Bolton Jaguar Land Rover, based on Kay Street, scored highly across all key areas of the business, including customer service and aftersales retention.
Vertu Motors also received a very creditable third place in the Partner of the Year category, for representing the prestigious manufacturer well across ten different locations, spread up and down the country.
James Boyd, Franchise Director at Vertu Jaguar Land Rover, said: "I am very proud of the team at Vertu Bolton Jaguar Land Rover.
"It is their dedication to providing the very best customer experience that has led to this accolade.
"We are committed to excellence across the division, and it is wonderful that this has been recognised in Bolton's award and in our placing in the significant Partner of the Year category.
"Well done to everyone for a brilliant year!"