Bristol Street Motors CEO to Feature in ITVs Undercover Big Boss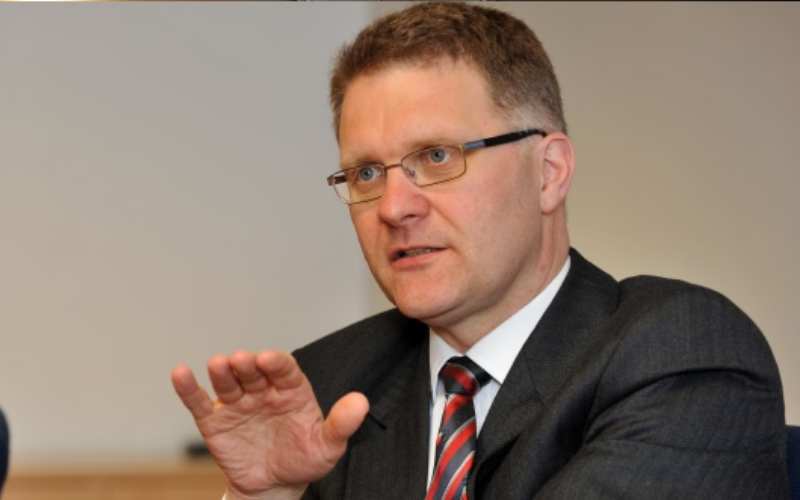 Bristol Street Motors CEO Robert Forrester is set to appear in the newly commissioned series Undercover Big Boss, which is due to air on ITV this summer.
The hugely popular, Emmy award-winning TV series Undercover Boss, which was previously produced for Channel 4, has been revamped and renamed by ITV, following a seven-year hiatus on UK screens. The hit TV show will be returning in a new, supersized format which will follow C Suite Executives working in disguise alongside their colleagues in shop floor roles.
Excitingly, this new series will feature Bristol Street Motors, as CEO Robert Forrester experiences life through the eyes of dealership employees, gaining a deeper insight into the everyday challenges faced by these individuals.
Like so many organisations, Bristol Street Motors have faced major disruptions to operations as a result of the Covid-19 pandemic. The featured episode will showcase how the team have navigated various Coronavirus restrictions and supply chain issues, as well as how the business plans to bounce back from these challenges stronger than ever.
Robert Forrester, Bristol Street Motors CEO said:
"Our colleagues are the lifeblood of the business so to work alongside them in all types of roles was too good an opportunity to pass up. We have great people in our business, and I found the whole experience exhilarating and humbling. Being able to recognise certain people's contribution to our business is something that brought me great joy."
The four-part series will also see bosses from Pickfords, Wyldecrest Parks and Euro Foods Group go undercover for the show.
Make sure to tune in to ITV on Thursday 12th August, at 9pm, when the episode will air.
Keep an eye on our Newsroom for more updates.