Vertu Motors Becomes Largest Motor Retailer in the North East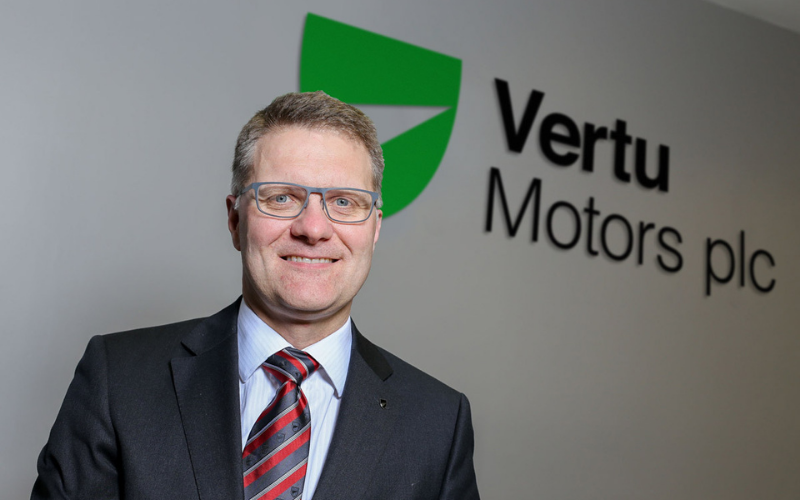 Vertu Motors plc has become the largest motor retailer in the North East, with the £28million acquisition of 12 BMW and MINI sales outlets in five locations from Inchcape plc.
The sites are located in Sunderland, Teesside, Durham, York and Malton and will be rebranded as Vertu BMW and Vertu MINI. The deal also includes a BMW Motorrad motorcycle operation in Sunderland and a premium used car operation in York.
The deal means that Vertu Motors plc represents the largest number of manufacturer partners of any dealer group in the UK – with 32 in its portfolio.
Vertu Motors will benefit from BMW and MINI's strong pipeline of electric vehicles and the dealerships will be supported by a new brand-experienced management team, integrated with existing experienced Vertu operational management and the increasingly successful website, vertumotors.com.
Robert Forrester, chief executive of Vertu Motors, said: "We are delighted to announce the introduction of the much sought after BMW, MINI and Motorrad franchises to the Group, closing a notable gap in our portfolio of manufacturer partners.
"This addition of these franchises has long been a strategic objective of the Group. The acquisition achieves immediate scale in a region where the Group is headquartered and already has strong representation.
"The business has previously performed at a high level and it is our intention to ensure that it returns to this previous success in delivering both for customers and financially.
"As the Group enters its 15th year of trading, this acquisition reflects a further milestone in both its scale and maturity."
Graeme Grieve, chief executive for BMW Group Uk and Ireland, said: "Vertu Motors has been working with BMW Group over a number of years as a potential partner and we are delighted to be able to bring their professionalism and energy into our retailer network.
"We very much look forward to working closely with Vertu, to ensure customers in the North East and Yorkshire have an excellent customer experience with our brands and gain from the substantial investment we have made in electric powertrains as the UK accelerates its transition to zero carbon in new vehicles."