Vertu Motors Expands Senior Leadership Team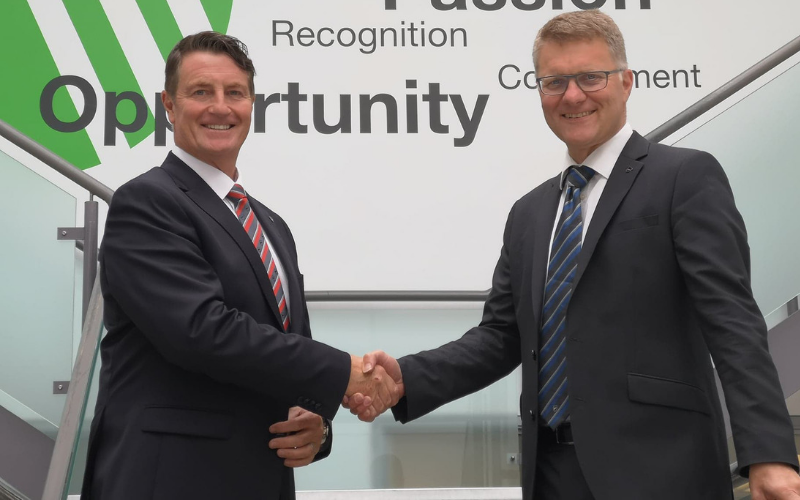 Vertu Motors plc has appointed an experienced senior leader to join the Group as commercial vehicle director.
Simon Elliott brings with him a wealth of automotive experience. He previously held senior positions including managing director of Volkswagen Commercial Vehicles in the UK, group chief executive officer of Volkswagen Group Ireland and managing director of MAN Truck and Bus in the UK. Simon also has experience working with Toyota in Europe and Daimler in China.
The married father of three is an ex-director of Scunthorpe United and he raced a Volkswagen Caddy for three seasons in the televised Volkswagen cup. He is a keen golfer and, having recently built his own house, a gardening enthusiast.
Simon's responsibilities will focus on the development of the commercial vehicle opportunity for the Group, with the initial emphasis on Vans Direct, which was acquired by Vertu Motors early in 2019, and the Group's Mercedes-Benz commercial vehicle operations.
Simon said: "I am delighted to be part of an energetic and progressive Group to support its growth in the commercial sector.
"I hope my experience in the commercial vehicle sector can not only be expanded but shared with the rest of the team and I'm looking forward to working with some fantastic industry professionals."
Robert Forrester, chief executive officer of Vertu Motors plc, said: "Commercial vehicles are a crucial element of our business and Simon brings a wealth of expertise to the role. I am greatly looking forward to working with him."